Kevin D. Zwetsch
Attorney at Law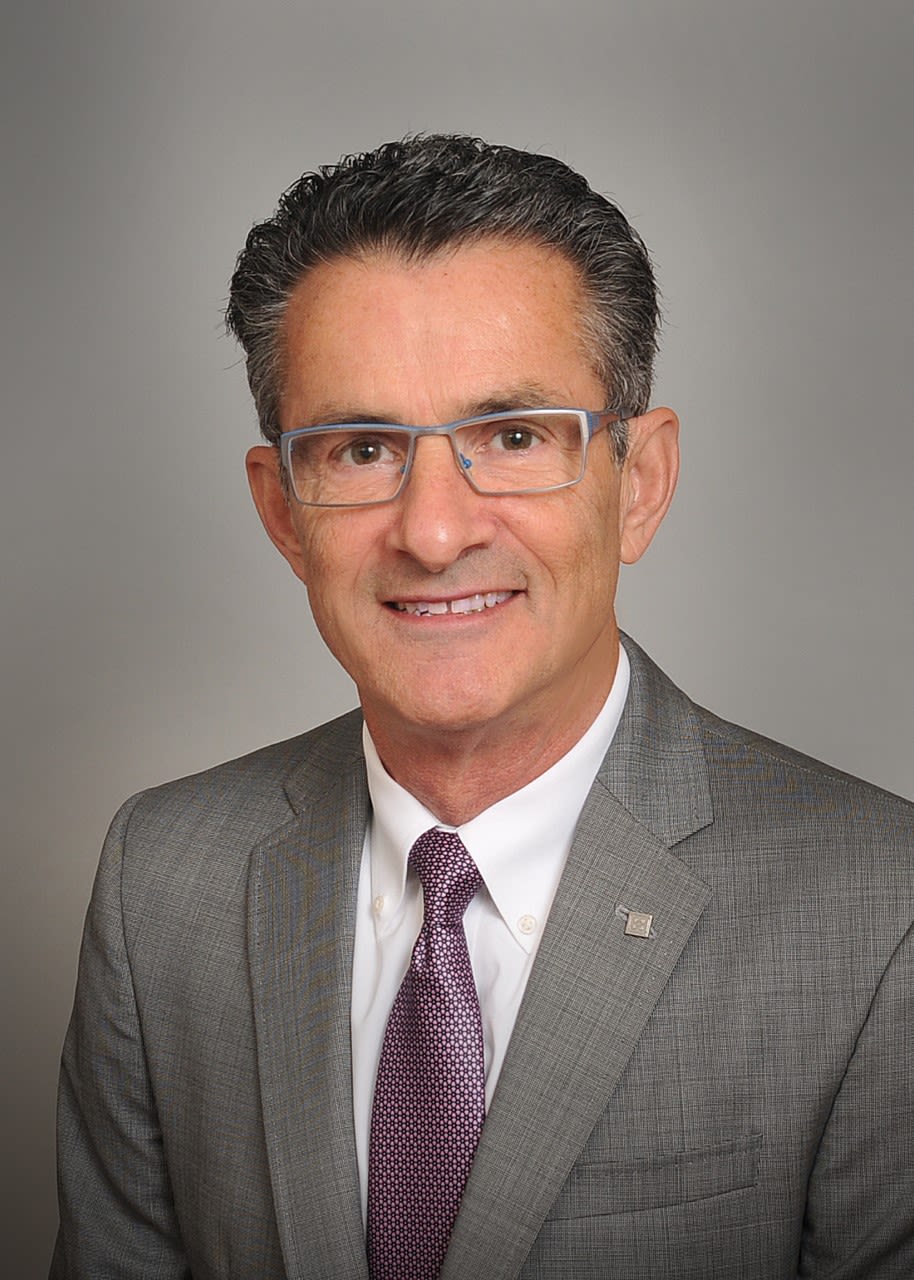 Mr. Zwetsch is a litigator, counselor, and business advisor. He combines a diverse background in employment law and human resource management to defend and counsel employers facing employment litigation, complex and changing employment laws, and countless workplace issues. He has tried and won jury trials, administrative hearings, and arbitrations; prosecuted and defended trade secret and no-compete cases; responded to local and national investigations by government agencies; and counseled employers on issues ranging from sexual harassment, workplace violence, staff reductions, discipline and discharge, policy changes, union election campaigns, employee theft and fraud, wage and hour laws, FMLA/ADA/USERRA issues, buying and selling businesses, and compliance with all major employment laws. He also defends property owners facing legal claims under Title III of the ADA and fair housing laws.
After studying industrial and labor relations in college Mr. Zwetsch held leadership roles in human resources in the oil exploration, chemical, food manufacturing, and banking industries. He left the corporate world to attend law school, a lifelong goal and graduated at the top of his law school class. Before joining Ogletree Deakins he was a shareholder at a prestigious Florida law firm, where he practiced law for 17 years. He has been rated at the highest level by peers and lawyer-rating organizations including Best Lawyers in America, Chambers USA, and Martindale-Hubbell (AV rated).
I'll fight for your rights as an employee and as a business owner.
Published Works
"Gig Economy: Legal and Practical Considerations for Employers" – February 12, 2019 – Business Management Daily

"7 Legal Considerations When Using Temporary Staffing Apps" – January 10, 2019 – SHRM Online

"Gig Economy Temporary Staffing with Smartphone Apps: 7 Legal and Practical Considerations for Employers" – December 18, 2018 – Ogletree Deakins Blog Post

"Business Checkup – Summary of Florida's Restrictive Covenant Statute" – June 2018 – Association of Corporate Counsel, Tampa Bay Chapter

"FLSA Tips and Traps" – March 25, 2015 – ACC West Central Florida Weekly Update

"Maximize Profits by Minimizing Travel Time Compensation" – Fall 2014 – The Official Publication of the Florida Irrigation Society
Honors
AV Peer Review Rated by Martindale-Hubbell

The Best Lawyers in America

Chambers USA, 2007; listed as an Up and Coming Employment Lawyer in Florida

Chambers USA, 2008; listed as a Leading Employment Lawyer in Florida

Florida Legal Elite, Florida Trend Magazine, ranked in the top 2% of practicing Florida Bar Members

Florida Super Lawyers

Labor & Employment – Top Lawyers

Tampa Bay's Top Lawyers
Classes & Seminars
"Curbing FMLA Abuse: How to Manage Manipulative Employees,", Lorman Education Services Teleconference

"The Termination Process,", The Employment Process from A to Z, Sterling Education Services, Inc., Tampa, Florida

"Avoiding a Failure to Properly Follow the Medical Certification and Recertification Process,", FMLA Update 2005: A Complete Update on How to Avoid the Top 7 FMLA Mistakes Employers Make, Council on Education in Management, Tampa, FL

"FMLA Update 2004: Overview of Recent Court Decisions,", Council on Education and Management, Tampa, Florida, 01/28/2004 to 07/14/2004

"Solving the Employment Law Puzzle,", Employment Law Seminar

"Home Front Update: Overview of Laws for Employee Background Checks and Military Leaves,", Suncoast Human Resource Management Association

"Overview of the Uniformed Services Employment and Re-employment Rights Act of 1994 - USERRA,", St. Petersburg Chamber of Commerce

"On the Cutting Edge - Employee Background Checks,", Suncoast Human Resource Management Association

970 WFLA Morning Radio Show – Guest appearances on Covid19 Legal Topics – 2020

"COVID-19 Update for Florida Employers" – Ogletree Deakins Webinar – April 24, 2020

"Test Your Knowledge" – Managing a Workforce in 2020 – Tampa – October 2, 2019

"ADA Accessibility in Banks: Guidelines and Requirements" – Lorman Education Services Webinar – August 29, 2019

"The Dope on Dope: Managing Legal Marijuana" – Lake Sumter SHRM – 28th Annual Human Resource Conference and Expo – Wildwood – May 22, 2019

"Curbing FMLA Abuse: How to Manage Manipulative Employees" – Lorman Education Services Webinar – May 20, 2019; June 18, 2020

"Made to Order: Managing the Multitude of Working Arrangements" – Ogletree Deakins Workplace Strategies Seminar – Las Vegas – May 2, 2019

"Equal Pay Issues in Today's Workforce" – CareerSource Polk Quarterly Employer Roundtable – Lakeland – April 10, 2019

"Curbing FMLA Abuse: How to Manage Manipulative Employees" – Lorman Education Services Webinar – February 22, 2019

"The Gig Economy Hits Temporary Staffing: What are the Legal Considerations?" – Ogletree Deakins Podcast – December 18, 2018

"Hot HR Topics" – International Practice Management Association (IPMA) Annual Conference – Tampa – October 18, 2018

"CLE" – Association of Corporate Counsel, Tampa Bay Chapter – Tampa – June 21, 2018

"Employment Law Update – Key 2013 Developments and Beyond" – Central Florida Chapter, Florida Institute of Certified Public Accounts – Winter Park – February 18, 2018

"Managing Referral and Employee Relationships" – National Association of Specialty Pharmacies (NASP) Annual Meeting – Washington, D.C. – September 24, 2017

"Managing Referral and Employee Relationships" – National Association of Specialty Pharmacies (NASP) Annual Meeting – Washington, D.C. – September 24, 2016

"Employment Law Topics" – National Association of Specialty Pharmacies (NASP) Annual Meeting Law Day – Washington, D.C. – September 2016 – September 2018

"Are You Smarter Than a 5th Grader? Wage and Hour Edition" – Ogletree Deakins Seminar – Tampa – October 15, 2015

"HR 101 – Payroll and Overtime Pay" – Southwest Florida Air Conditioning Contractors Association – Estero – May 5, 2015
Professional Associations
American Bar Association, Labor and Employment Law Section

Central Florida Human Resource Association

The Florida Bar, Labor, and Employment Law Section

Hillsborough County Bar Association, Labor and Employment Law Section

Orange County Bar Association

Society for Human Resource Management
Education
University of Florida - Fredric G. Levin College of Law, JD, 1992

Cornell University, BS in Industrial and Labor Relations, 1982
Bar Admissions