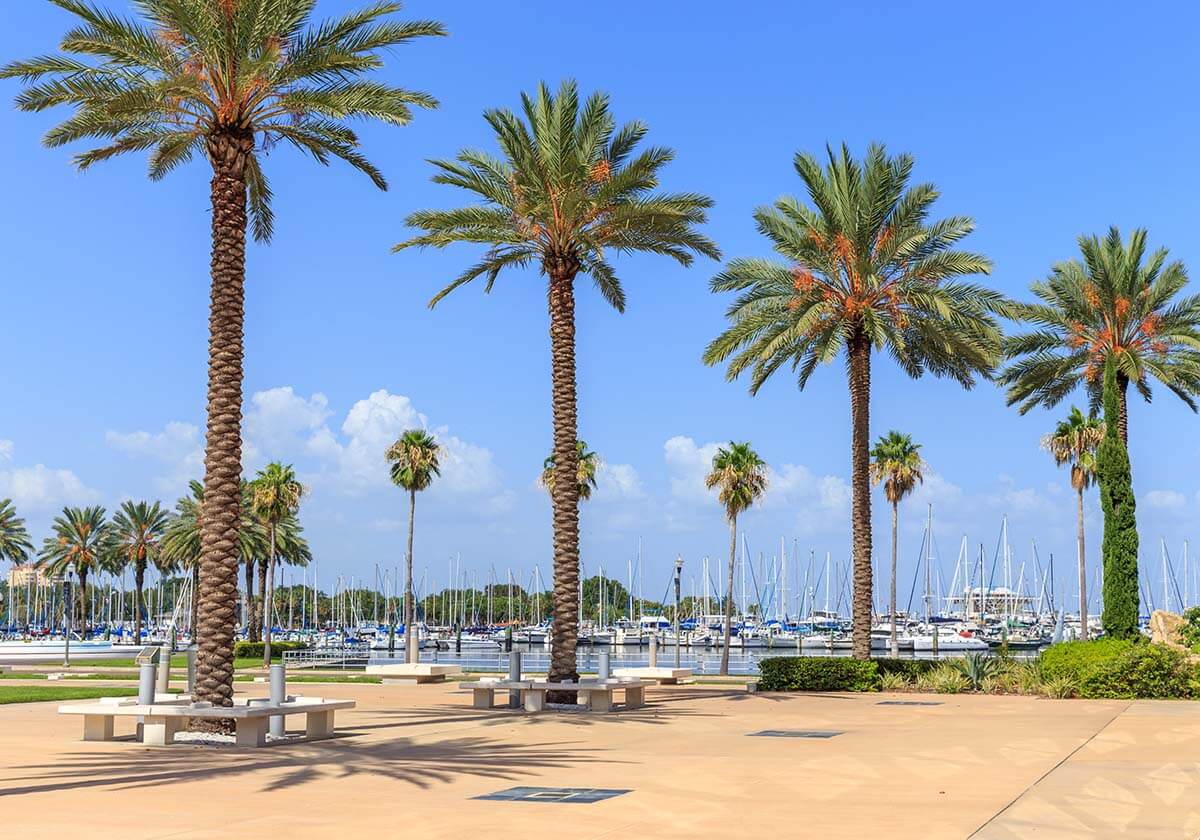 The Zwetsch Law Group PA Approach to Your Problems
When you have a legal problem, you may think that your problem is finite. However, in business and employment law, legal problems have a way of becoming large and complicated fast. You want to find an attorney who will move quickly and get results.
Attorney Kevin Zwetsch founded Zwetsch Law Group PA to provide his experience and legal skills to business clients and employees in St. Petersburg and the Tampa Bay area. He takes a holistic approach, offering comprehensive, skilled legal services to individuals on all their business and employment concerns. Learn more about what sets attorney Zwetsch apart by reading his bio.
The Value of Outside Legal Counsel
You are often extremely close to your legal problem. You see it daily, but being close to legal trouble doesn't mean that you see it clearly. Outside counsel can provide critical distance and perspective on all your legal problems, including:
Employment law issues

Stock options
Skilled outside legal representation can offer advice on managing issues in ways you may not have considered. It can resolve problems with dispassion and directness. The team at Zwetsch Law Group PA prides itself on understanding how urgent these matters are for you and takes action without delay.
What Zwetsch Law Group PA Offers Businesses
The legal team at Zwetsch Law Group PA is highly skilled and experienced in all business and employment law matters. From non-compete litigation to wage and hour fights to contentious partnership relations, attorney Zwetsch can provide a thorough legal review and skillful advocacy for you and your rights. He moves quickly because the matters his clients come to him for are often highly time-sensitive.
Personally Tailored Legal Solutions
Attorney Zwetsch explores every possibility under Florida law and will offer you the solution that works best for your situation. Reach out to Zwetsch Law Group PA to learn more about the legal services you can expect by calling or sending an email using this convenient form.